So something really cool about the internet, is it packs a group of people together in one setting, but who are really scattered all over the planet and makes us one village (the global village). Anyways, something that I have encountered in my internet travels is how certain quirks of each culture comes through and that we can all respect them. Something that is odd though, is put two people together in the same room who are different culture and ones sure to get bullied. And I guess it does happen on the net too, but at least we're more mature than that!
Anyways, I think we should all describe what it's like living where we do and see if we can pick out some of these quirks that make as unique as individuals, yet united as a people.
_________________________________________________


Darkwing

Commander





Number of posts

: 1081


Age

: 27


Reputation :

3


Registration date :

2008-12-18



I live in a house with a leaky roof. Its in a small town on the edge of nowhere. However, there is a small forest area outside town that leads up to a bunch of coal banks, which I every so often walk. Past the coal banks is a drop off leading to Wal-Mart, where my mom works, a Home Depot, and a mini-mall. I have pics of the forest trail.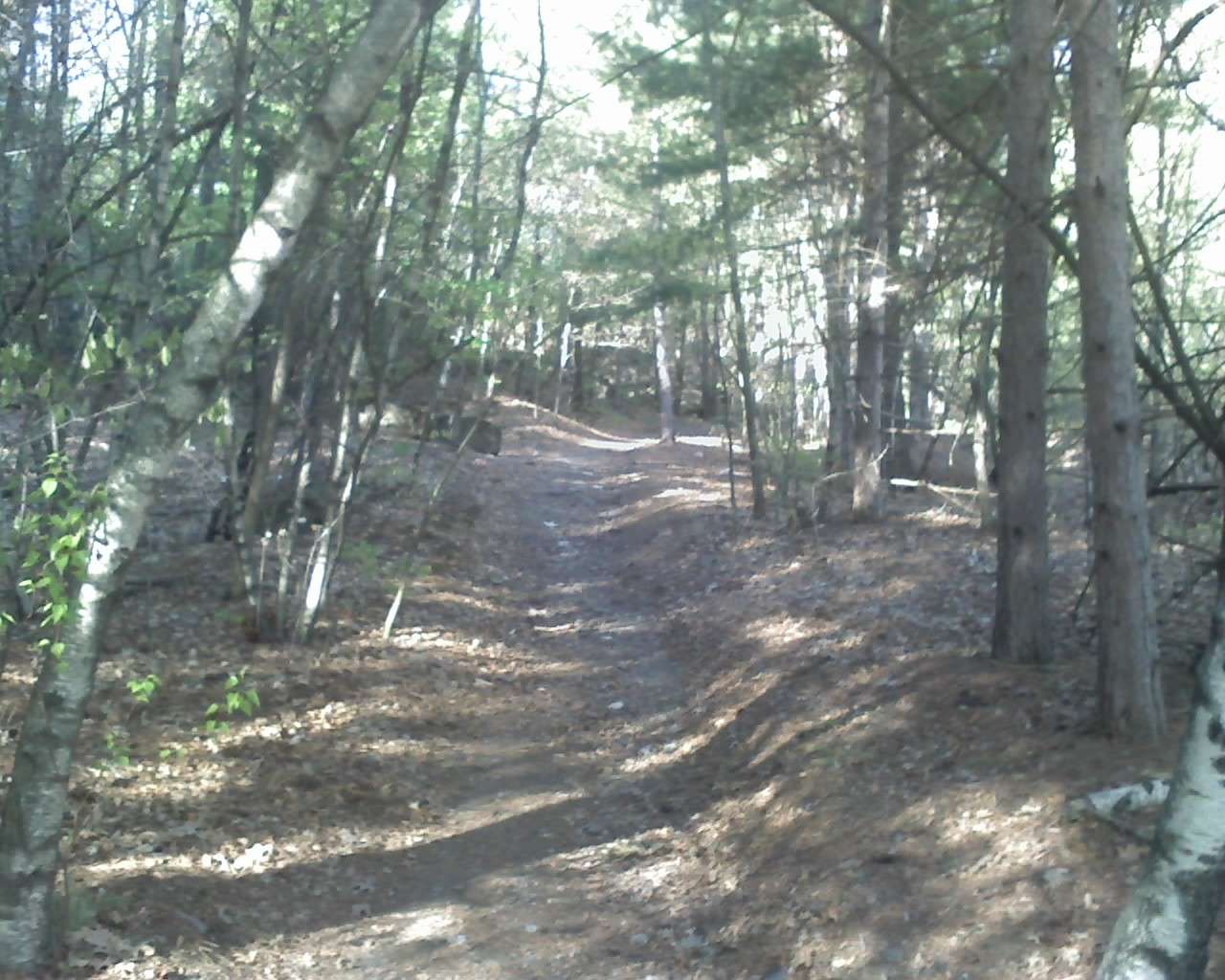 Well, Canada as a whole is an interesting place to live. It is distinctly different on both sides of the country (from what I can tell). I've never been out west, I live essentially in the extreme east, about as east as you can get. Here we are very senior and service oriented it seems. It's very blue collar around here. You basically have three options for lifestyle, Trades (ie Farmer, electrician, welder etc), Government (teachers, MPs etc) or Welfare. There is very little for thinking outside of the box. It's actually a very depressing place to live because our culture is so skewed in the area of we have to serve people and take abuse, instead of being bold and fend for yourself and solve problems as opposed to give up
_________________________________________________


Darkwing

Commander





Number of posts

: 1081


Age

: 27


Reputation :

3


Registration date :

2008-12-18




---
Permissions in this forum:
You
cannot
reply to topics in this forum